MAXIMIZE YOUR LIVING SPACE
Combine comfort, smart use of space, and style with our wall bed. They are a great addition to your home because they add sleeping space without wasting precious living space. When closed, the wall bed measures only 16″ deep. It's like having a bookcase up against the wall. Situating a wall bed in a home office, exercise room, or kids playroom, allows you to have two rooms in one. Unlike sofa sleepers or futons, our wall beds use a regular coil mattress of your choice, allowing you to enjoy a good night's sleep.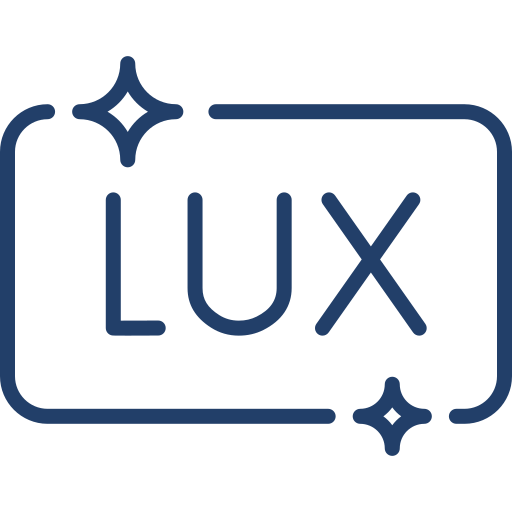 THE NEXT GENERATION OF LUXURY
Our wall beds are beautiful pieces of furniture handmade by skilled craftsmen. The wall bed is a phenomenal space saver. When closed, it only measures 16" deep. The system uses a standard coil mattress of your choice, so you don't have to compromise on comfort. We offer an extensive selection of finishes to choose from, allowing you to create a wall bed that that best complements your style.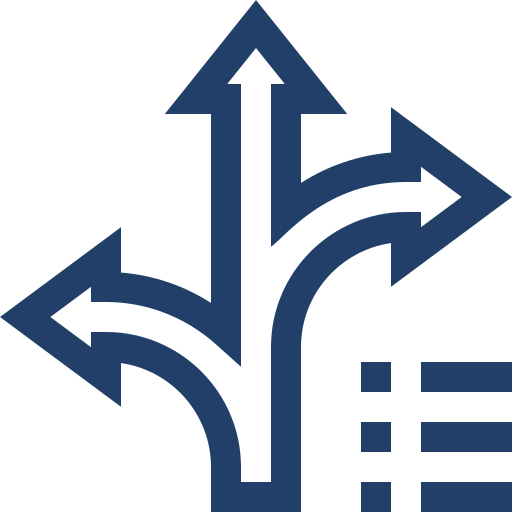 CHOOSE BASIC OR ELABORATE
We offer à la carte ordering for our wall beds. There are so many different options that we can incorporate into the bed design, and you can choose to add what matters to you most and skip on the things that you don't need. The most popular option is adding side cabinets. It creates more storage space, and at the same time, makes the wall bed a beautiful centerpiece.
Personalize it with options like a pull-out nightstand, drawers, doors, headboard storage, or a flip down-table. You can even add clothes hanging rod for your guests. Finish the look with decorative details such as crown molding, or you may want to add functional accessories such as LED reading lights.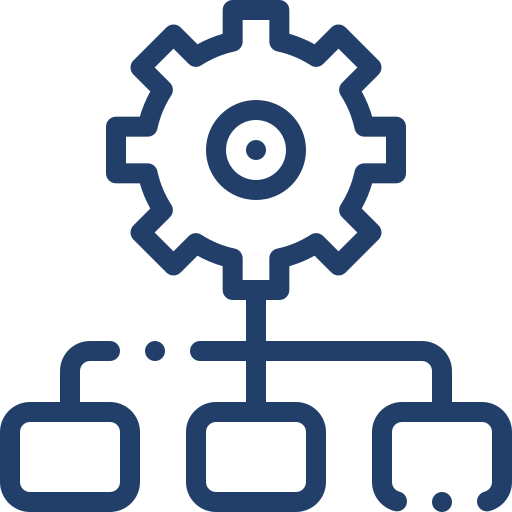 We use the best wall bed mechanism available today. The streamlined design is lightweight, yet extremely durable with a steel frame that features an attractive black-pebbled powder coat finish. The bed is wall-mounted and counterbalanced to allow for safe and effortless operation. We offer vertical and horizontal models to accommodate a twin, full, queen, or king-size mattress.
Yes, they are! Our spring-loaded mechanisms ensure effortless opening and closing. They are counter-balanced, so the wall bed never opens on its own.
Yes! You are sleeping on a regular mattress of your choice. With our wall beds, you don't have to deal with uncomfortable folding mattresses' or bars like you would with sofa beds or futons.
Yes! As long as you have a standard size mattress up to 12 inches thick, it will fit in any wall bed of your choice. We recommend using an innerspring mattress versus a memory foam or latex mattress because an extra heavy mattress will make your bed harder to open and close.
No! The front panel acts as a platform for the mattress to lie on instead of the box spring.
Yes! Just like any other piece of furniture, it's possible to move your wall bed. The wall bed attaches to wall studs with brackets. We recommend a wall bed expert disassembles it and re-installs to ensure it operates properly.
Our wall beds carry a 15-year warranty on the mechanism and a 5-year warranty on cabinetry. The warranty covers defects in material and or workmanship. The limited warranty extends to the original purchaser when installed by Cabinet Systems.