CREATE A SPACE THAT IS UNIQUELY YOURS
The beauty of a custom home office is its seamless fit around any space you desire. It's designed specifically for you - so you can decide on the size, number, height, and location of the drawers, shelves, and the desk space overall. Whether you need a single desk integrated into a small space, or you have a whole room dedicated to creating an awe-inspiring home office, we can help you realize that dream.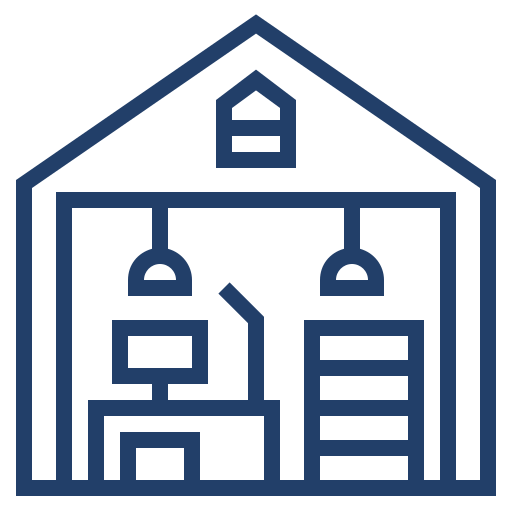 BENEFITS OF A CUSTOM HOME OFFICE

If you work from your home, your home office space is especially important to you. Stay organized and become more productive with home office space layout and details designed for you. Many home offices are not very functional and usually cluttered, resulting in wasted time and user frustration. We can build an office specific for business use with features that are important to you.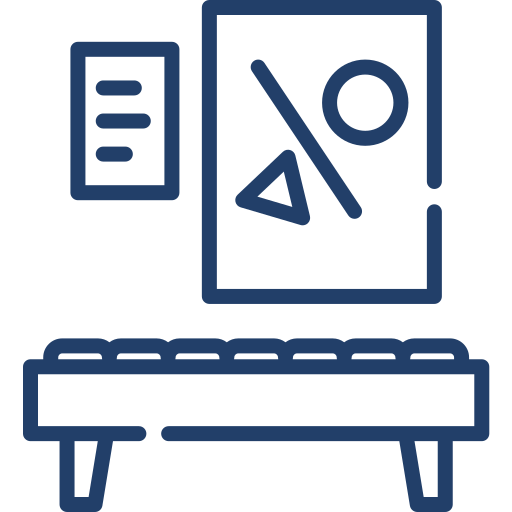 INSPIRE YOUR INNER ARTIST
We can help you create an at-home library, hobby room, craft room, sewing, or art room; your imagination can only limit your space. Develop perfect harmony of easy access and storage solutions specific to your needs. With your area arranged to be both functional and attractive, you can spend more time enjoying what you like to do most.